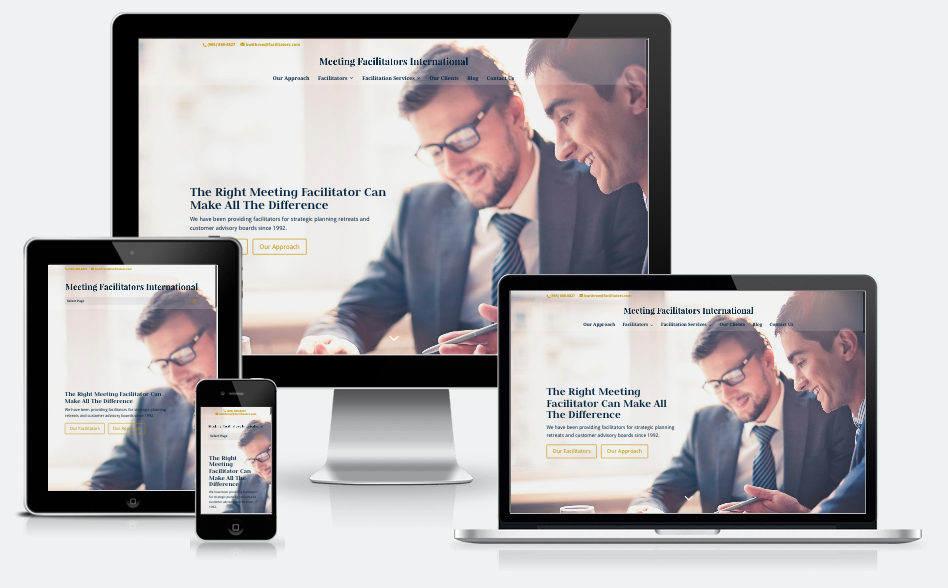 Project Description
The client needed someone to come in and take over his redesign. He had a lot of ideas and data that needed organized. We ended up adding several Custom Post Types to organize his data and streamline his workflow.
Project Details
Client Meeting Facilitators International – Bruce Withrow
Skills Web Design, Web Development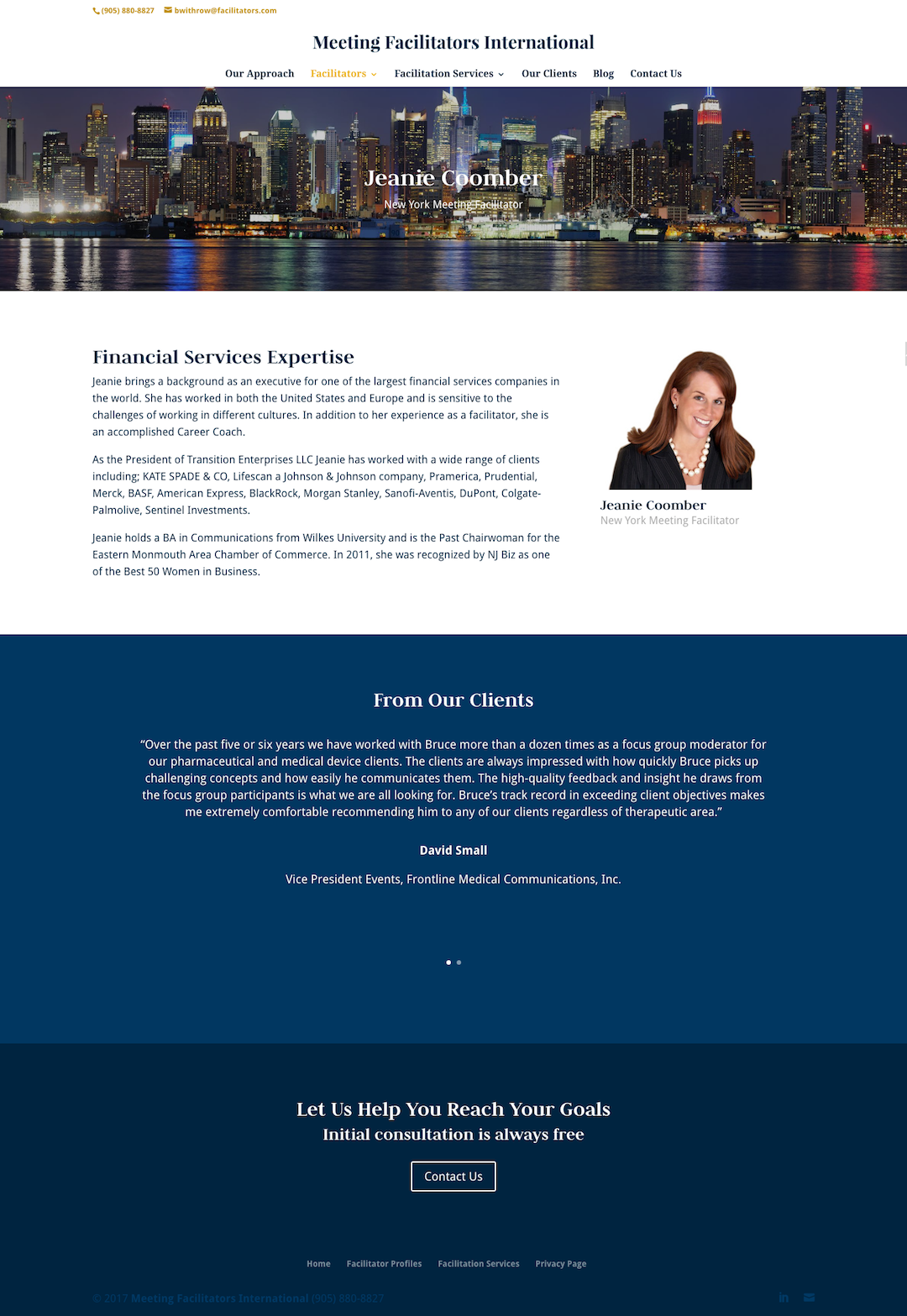 Are you tired of wasting time and money?
Let us take care of your inbound marketing.
We usually have our faces glued to a computer screen. The best way to get a hold of us is via email. Send us a message and we'll get back to you a.s.a.p.!
You can also schedule a meeting if that's easier.
Go ahead, send us a message.