Maintenance & Hosting
i.e. You go do you. We'll take care of this.
Website maintenance isn't your favorite thing?
Unfortunately, hosting and maintenance are necessary evils. In order to keep your site and data secure, your site needs to be backed up, updated, and cleaned on a regular basis.
Fortunately, we can take care of hosting and maintenance.
We use Kinsta for hosting. When hosting with us, your site will have all theme and plugin updates performed on a regular basis. Kinsta also performs nightly backups and continuous monitoring for uptime, DDoS attack detection, software-based restrictions, SSL support, and hardware firewalls.We also provide a staging site to test all updates on before your live site. If there are any issues, they will be found on staging, not production. We want to make sure your site stays up and running.
Hosting/maintenance starts at $35.00/month. Monthly rates may vary depending on your site structure and required resources.
Our Maintenance Schedule
Daily Tasks
uptime monitoring
security monitoring
website and database backups
Weekly Tasks
plugin/theme updates
malware scans
visual inspection
Monthly Tasks
clean database
test loading times
search for broken links
check for search console errors/issues
Annual Tasks
review WordPress setup
renew hosting & licenses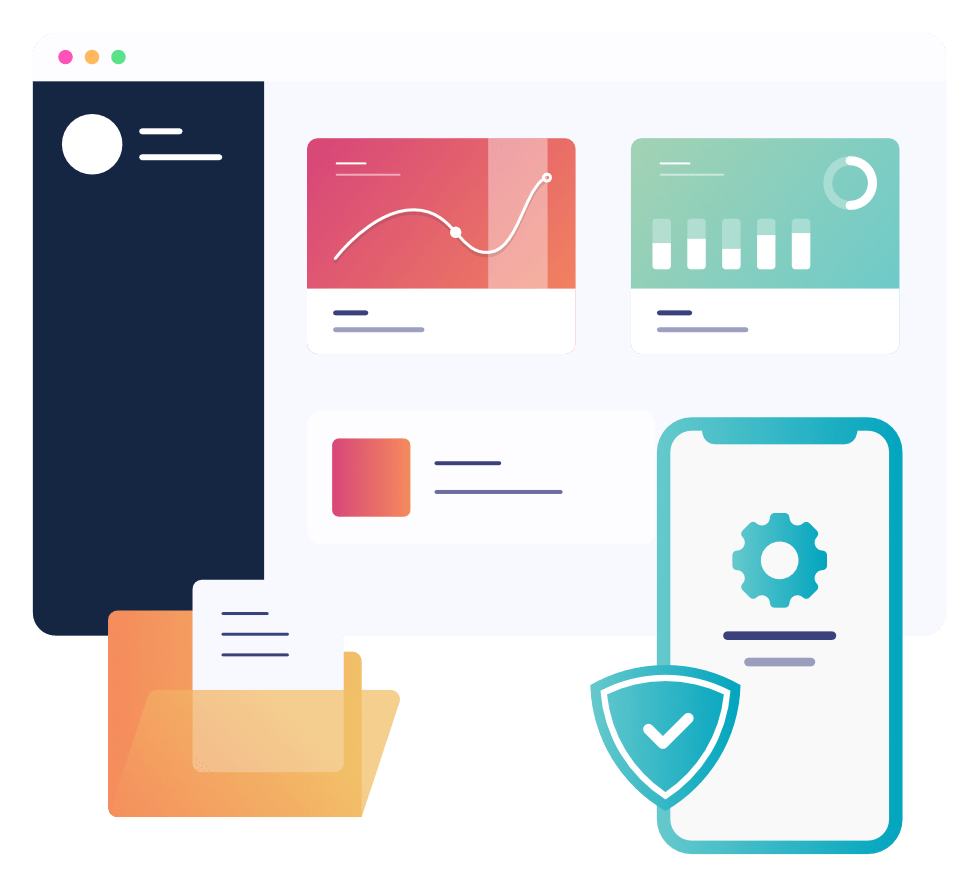 Are you tired of wasting time and money?
Let us take care of your inbound marketing.
We usually have our faces glued to a computer screen. The best way to get a hold of us is via email. Send us a message and we'll get back to you a.s.a.p.!
You can also schedule a meeting if that's easier.
Go ahead, send us a message.