Our Mission
Our mission is to help make your dreams come true. Super cheesy, I know. But, that's how we roll. We use our 10+ years experience in marketing, design, and development to get you where you want to be. We partner with you to evaluate your situation and build a strategy, unique to you,  to ensure your success and make your dreams a reality.
We design beautiful, solution-based websites driven by your specific needs. If you're not happy, we're not happy.
We use WordPress and Divi to build anything you can imagine. All of our sites are built to grow with your needs.
*Not yet? That's cool. Scroll on down to see what current clients have had to say about us.
Get more out of your site
Are you looking to get more leads, increase your conversion rate, lower support costs or automate tasks like appointment setting and data collection?
Better performance
Is your site slow? Are you losing visitors and don't know why?
Getting started and need new site
Do you want a site that can grow with your business and is easy to maintain?
Want to learn how to update your site?
Maybe you want to know how your site works and how to manage it yourself. We can show you how.
A few words from our clients…
I really enjoyed Rebekah and her work ethic. She is a joy to work with and I will be using her in the future.
Veronique Thomas
Our experience with FDL was very positive. FDL demonstrated a strong knowledge of the WordPress framework and understood the manner in which to leverage that framework to achieve our goals
Mike Elmalem
Excellent work again. Rebekah is brilliant with website design and development in general and the Divi theme in particular. I look forward to working with her again.
Chris Lewis
We gave the same task to three different developers to come up with different creative layouts on their own and she was the only one that "gets it" right away!
Dan Freely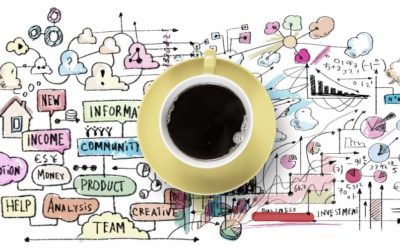 Have you read "Rework" by Jason Fried and David Heinemeier Hansson? I have. It's an interesting read. The gist of it is: get started; nothing is perfect; go. I agree with a lot of it. It talks about creating a minimally viable product, put it out there, and then...
read more