You got a problem?
yo, we'll solve it (a.ka. strategy)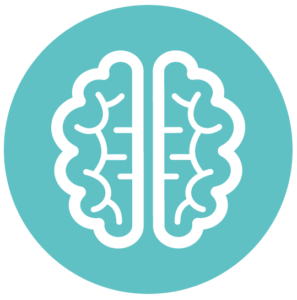 Strategy consultation is the first step in any project. Based on our assessment, you have the opportunity to take us up on our suggestions or pay for your consultation and have someone else implement our plan. No strings attached. Consultations depend on your needs and start at $500.00.
The Process...
We "sit down" with you, via phone or in person, and discuss what you think is currently underwhelming or lacking about your site. We talk about your business goals and objectives. We ask A LOT of "why" questions to get to the bottom of what you really need.
Everybody wants a better site, but why?
Do you need more sales?
Looking for more leads?
Want to lower your support costs?
Need to increase donations?
Populate an email list?
Cut down on office admin duties?
What do you hope to get out of spending a hefty chunk of change? We're not looking to reinvent the wheel. Sometimes a few tweaks will do the trick, but sometimes it's best to start from scratch.
The Deliverables (a.ka. what you get)...
Have a site already? When we finish, you are going to walk away with an Action Plan. It's going to include a site review, what's wrong, and how to fix it. It will give suggestions for plugins or anything else you will need. And, an estimate of what it would cost for us to make it happen.
Don't have a site yet? Your Action Plan will include content, theme, and plugin suggestions that will get you to your end goal. It's pretty much a map of "if we did this for you, this is what we'd do and why." As well as, an estimate of what it would cost for us to make it happen.
Are you tired of wasting time and money?
Let us take care of your inbound marketing.
We usually have our faces glued to a computer screen. The best way to get a hold of us is via email. Send us a message and we'll get back to you a.s.a.p.!
You can also schedule a meeting if that's easier.
Go ahead, send us a message.